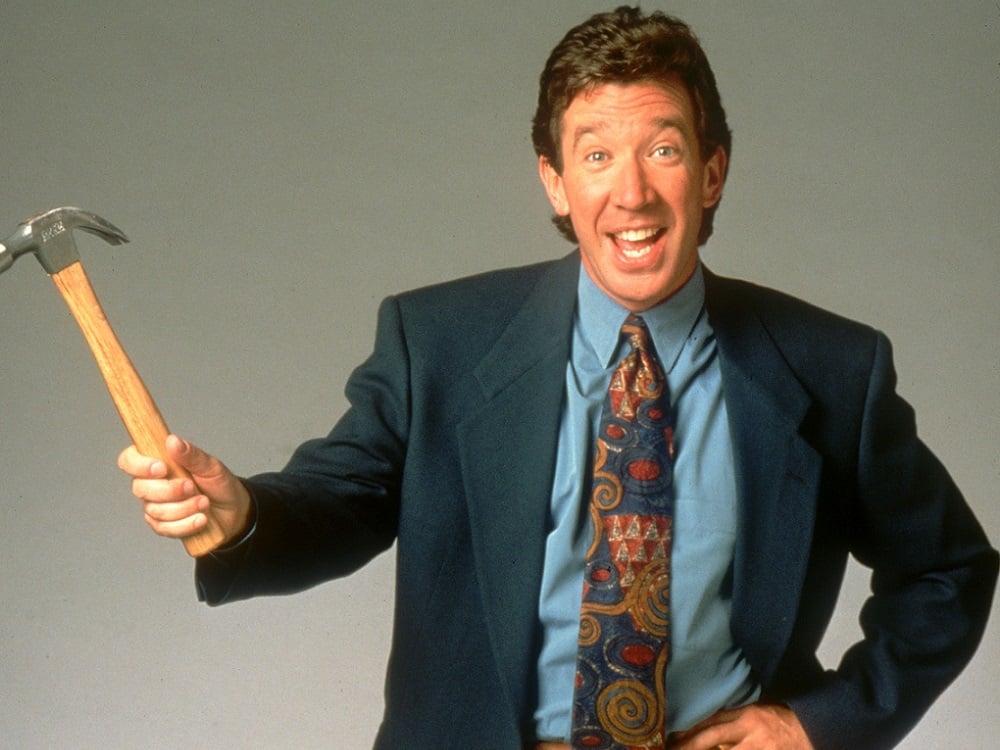 ---
Beloved TV dad and "IRS Fresh Start Initiative" spokesman Alan Thicke has died.
Of course Alan Thicke is best known for his portrayal of the "Tool Man" Dr. Jason Seaver on the hit 1980's TV show "Growing Pains". Alan started experiencing chest pains earlier today after he fixed up his wife's garbage disposal with "more power", and then blew a hole through the ceiling with the sink. He was rushed to Providence St. Joseph's Medical Center around noon today, and pronounced dead but not before letting out one last grunt.
Services will be held in Alan's hometown of Detroit, Michigan. In lieu of flowers the Thicke family is asking for donations to Alan's favorite charity "Hot Rods For Hobos".