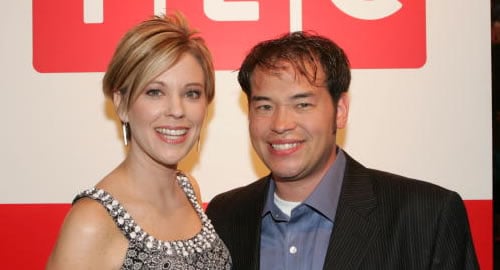 ---
Kate Gosselin is "upset" over the fact that her estranged husband Jon Gosselin has withdrawn $200,000 from the couple's account, according to her lawyer. Considering that Kate used to get "upset" if Jon would speak out of turn, this has to be the understatement of the year.
People Magazine is reporting that Jon never told Kate about the withdrawal, and that Jon could be found in contempt of court since the couple was ordered not to make any "significant withdrawals." People Magazine is also a horrible publication that should only be used to wipe one's ass.
According to sources close to Jon, he as already spent about a third of the money on Axe Body Spray and Hair Gels, and plans to spend the remaining sum by taking his "bros" to Jimmy Buffett's Margaritaville Las Vegas.