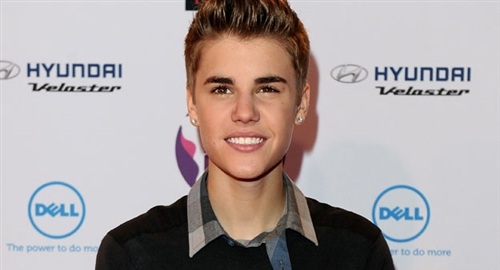 ---
Zionist homosexual celebrity "news" site TMZ ran a story yesterday on how Justin Bieber's tough guy Israeli solider (an oxymoron) bodyguard knocked out a photographer with "one punch" at LAX yesterday.
However, as you can see in the video of the confrontation posted below, this TMZ story is just another Jewish lie, much like the Holocaust and Barbra Streisand's talent.
Not only is Justin Bieber's supposed badass Israeli bodyguard just some fat old Jewish guy, but his so called one punch knock out never happened. Instead he does more damage to his limp Jew wrist then to his intended target. See for yourself below.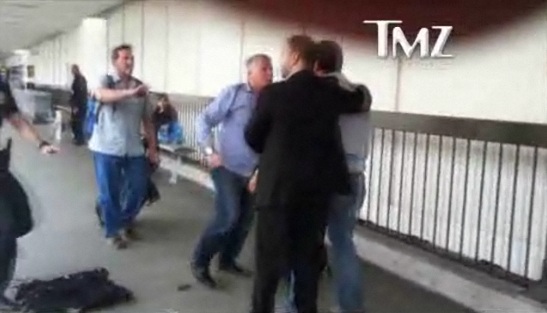 With its sensationalist journalism and outright lies TMZ gives us celebrity news sites a bad name. We here at Celeb Jihad demand a printed apology from TMZ along with an admission that all Jews are nothing but sissy mouth-breathers, and Justin Bieber would be safer being guarded by a paraplegic homosexual then this weak sucker punching heb.